Welcome to StandUp Wireless!
Take a moment to view the links and videos below for tips and tutorials that will help you get the most out of your StandUp Wireless service.
How To Install A SIM Card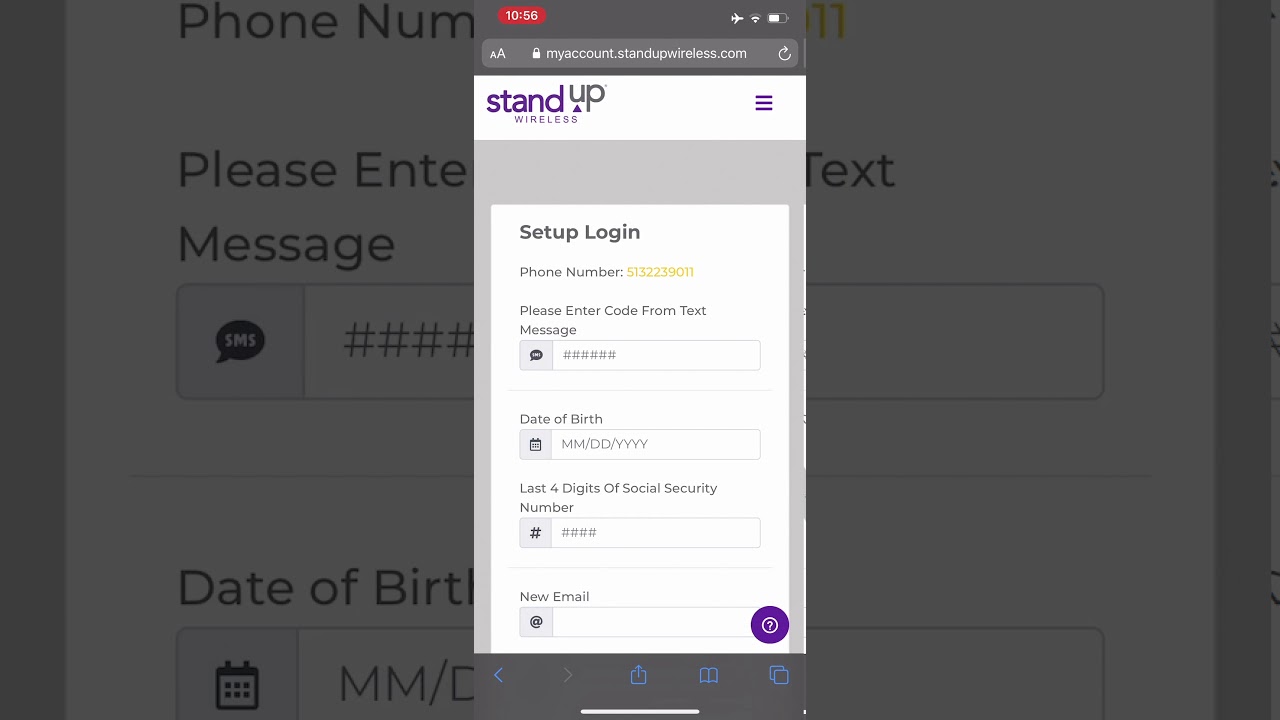 How to set up My Account
How to Connect Your Tablet to Wifi
How to Turn on the Mobile Hotspot on Your Phone
Even though you might have a StandUp Wireless phone, here are a few more final California Lifeline Enrollment steps:
Your application was submitted to the CA Lifeline Administrator (LL Admin) to review. The LL Admin will decide your eligibility within 7 days.
Once the California LL Admin makes a decision regarding your eligibility, and your application we will notify you with a text message.
You are currently under an enrollment freeze in the California Lifeline Program.
Please see the Standup Wireless Terms and Conditions below.
This is a lifeline service. California Lifeline is a government assistance program. Your Lifeline benefit is non-transferable. Proof of eligibility is required and only eligible customers may enroll. Only one Lifeline discount per household. Consumers who willfully make false statements in order to obtain a Lifeline Benefit can be punished by fine or imprisonment or being barred from the program. Coverage limitations such as weather, terrain, signal strength, and/or service outages may affect wireless phone service, quality or access to E-911 and or 911 in the event of an emergency. By removing your wireless cell phone from a residence that does not have other phone services, residents may not have a way to make 911 calls during an emergency. Plans include unlimited talk and text each month of service as well as a discount off of any premium plan. Global Connection Inc. of America DBA StandUp Wireless. Visit www.standupwireless.com/ca for complete terms & conditions.